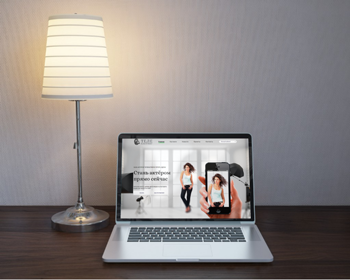 The modern rhythm of life is constantly accelerating, and along with it the amount of information that comes in different ways continuously increases. One can not but agree that the Internet is the main and most effective source of information provision, which is closely connected with such a concept as sites.
So, what is a site and why is it needed? In simple words, a site is a virtual source of information, a place where you can get it in the shortest possible time and with maximum convenience. Accordingly, the main task of the site is to provide this information.
Depending on the functions that this or that site performs, you can distinguish several main types of sites:
Website card (contains information about the person or company and the services that they provide, and a list of information that is needed to communicate with them, is an electronic version of the usual paper business cards);
Websites catalogs (similar to sites-business cards, but contains more detailed information about products with photos, technical characteristics, etc.);
Internet store (used to sell goods and services via the Internet, has a number of advantages due to savings in renting premises and hiring staff and the ability to sell around the clock in any geographical location);
The news site (containing information from a particular area - science, culture, politics, sports, etc., besides all of which is often an effective source of advertising)
Blogs (used to convey information based on the personal opinion of the author);
Corporate website (created for the purposes of advertising the company and describes the history of its appearance, the list of services provided or the list of goods, contact details, as well as various news and promotions);
Forums (the type of site where participants can discuss various news, problems, life situations);
Social networks (provide an opportunity to communicate online and find friends around the world.