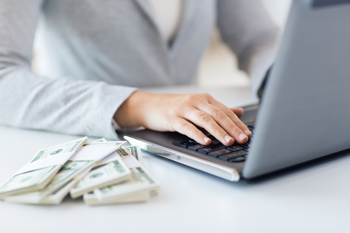 When creating a site, many customers are wondering why the price for it is so high. The fact is that not everyone knows that the service of creating a web resource includes not always obvious things for the client and requires the work of a large number of specialists. A site is not just all visible design and content, a site is a complex structure in which all elements interact in the right way.
So, how is the price for the site formed? To get a high-quality site, you need a well-coordinated work of the designer (responsible for the external design of the site), a coder (creates web pages of the site based on the prepared design), a programmer ("animates" the layout, develops algorithms for the site), a copywriter (is writing text for the site in according to the optimization conditions), the tester (tests the site and identifies the existing errors), the content manager (selects material for the site), etc. In addition, the creation of a web resource involves several stages:
Discussion (definition of goals and objectives, scope of work, time and cost of the site),
Harmonization,
Creation of the technical assignment (definition of the future structure and design of the web resource),
Design (creating an external design of the site),
Approval of the design layout,
Layout (creation of site pages in HTML-format),
Programming (direct development of the site),
Layout on the server or hosting after full confirmation (selection of the hosting provider, placement of the site on the selected hosting),
Filling,
Promotion (the process of increasing the position of the site in search engines.