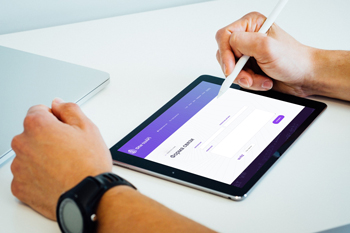 No matter how thoughtful the site is, it is impossible to completely exclude the human factor. Often, the user has various kinds of issues, and to resolve them you need to communicate directly with the owner of the site or the seller. For this communication to take place, there is a form of feedback. Regardless of its variety ("Callback", "Ask a Question", "Write to Us, We Are Online!", Etc.), the main task is to respond to the user's request as soon as possible.
Any site is created taking into account its convenience for the user, the form of feedback is not an exception. When you create it, you should consider the following points:
The feedback form should have a concise design, be concise (without a huge number of fields to be filled in) and as simple as possible;
The feedback form should be noticeable (that is, the user should not exert effort to find it), but at the same time unobtrusive (constantly pop-up or too large windows annoy the user and distract attention from the main information on the site);
It should be applicable to all browsers and different types of devices and equally function correctly on them;
The feedback form should be easily closed.